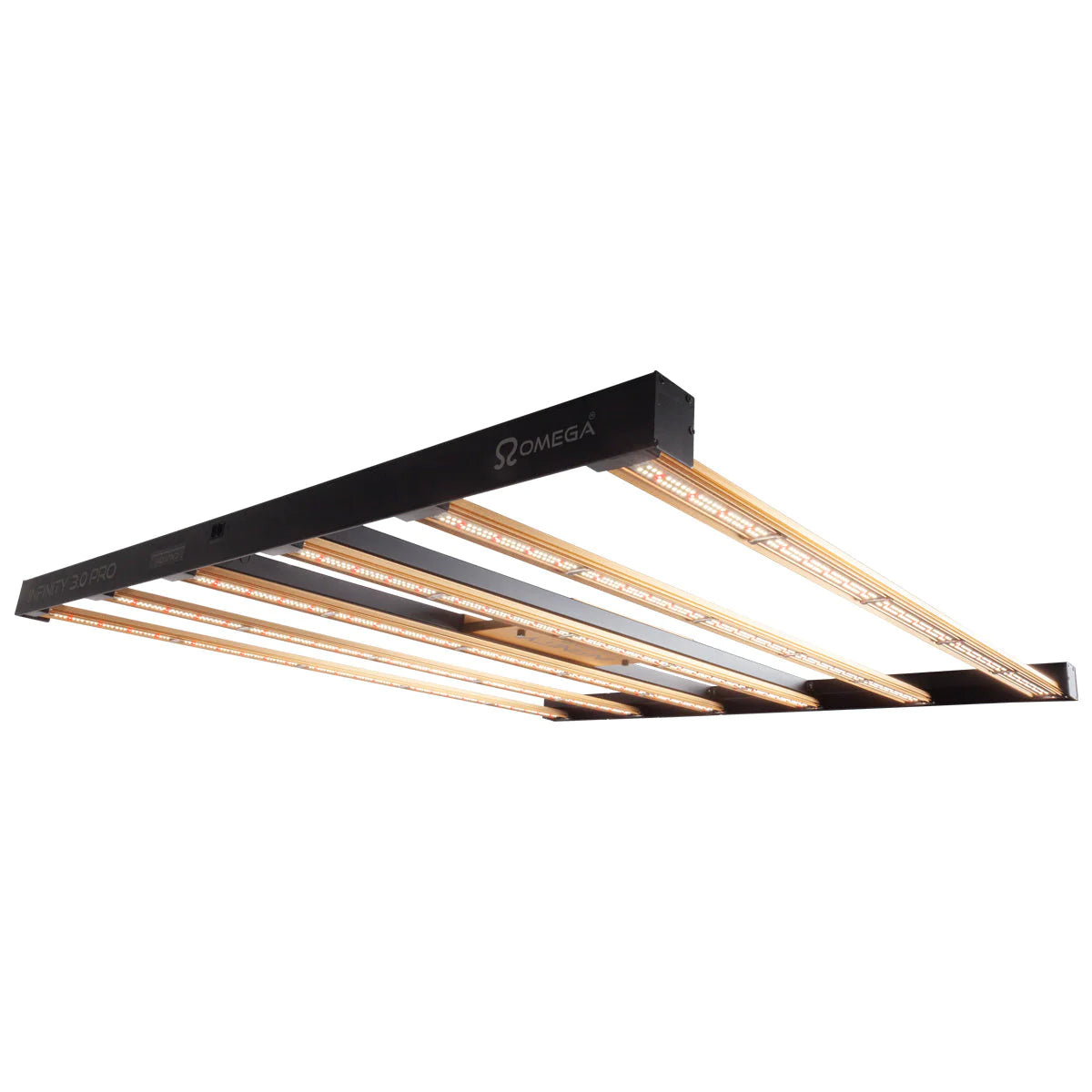 Check Out Our New LED's
The Omega infinity Pro 3.0 and Omega 720W LED's are market leaders in terms of efficiency and build quality. Performing with units that are almost double the price!
Shop Now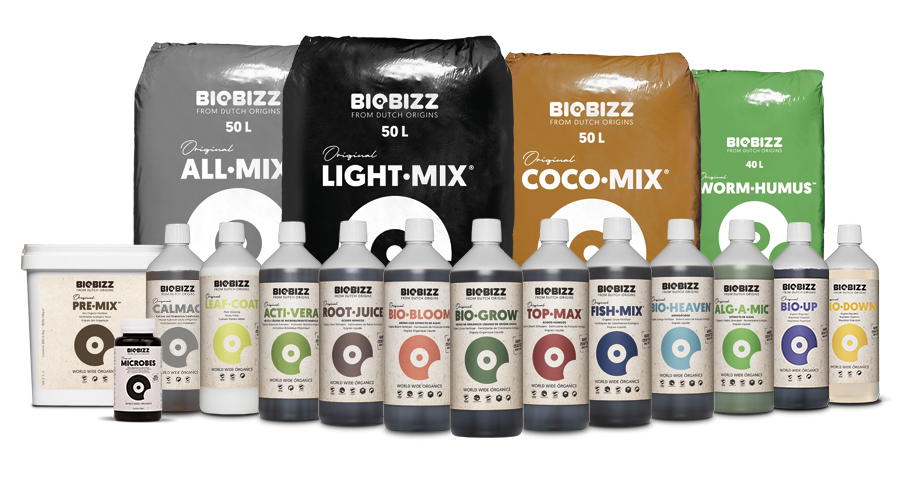 Want Organics? Look no further
Biobizz have been market leaders for 25 years. They have a very comprehensive range of natural and organic products. Look no further for peace of mind for you and your plant is their priority.
Biobizz Product Range
To contact us either fill out form below or call us on 01793 617046